Gift Certificate $100
Order online for you or a friend!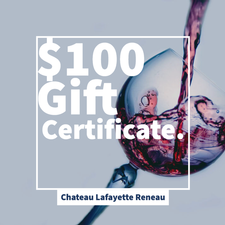 Gift Certificates are good for 2 years after the date of purchase, and only redeemable in-store or over the phone.
All Gift Certificates will be made out to and shipped to the purchaser's name and address. IF the Gift Certificate is for someone other than the purchaser include the recipients name and address in the 'notes' field at check out.
Product Reviews