Niagara Mist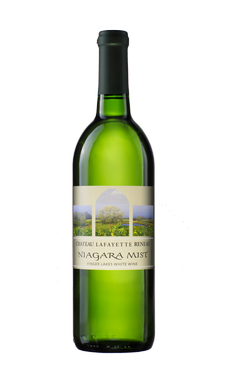 Remarkable sweet aroma of freshly picked grapes. Golden and rich with a creamy body and long, smooth, satisfying finish. Savor a cluster of New York's favorite grape in every glass.
Product Reviews
Melinda
(Jul 23, 2016 at 10:18 AM)
I was lucky when asked to taste test this bottle of white Niagara Mist, for my friend even though it was his xmas present. It was perfection, with our spare ribs and oven baked summer veggies. I was able to enjoy the whole bottle throughout our evening! More please!